I was born and raised in PH (Churchill Valley) but have been gone since '74. I was back this past weekend (November, 2010) to bury my Mom's ashes at Mt. Hope Cemetery. I took a few photos driving around (memory lane) and thought I'd forward them to you to share with others that have been away for a while. .Sharon (Singleton) Bowling '74 sharonlbowling@gmail.com (Click on photo to view actual size)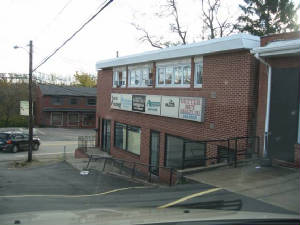 (Above) Dr. Barnes (dentist) used to have his offices upstairs in this building near Frankstown and Beulah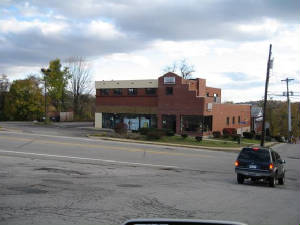 (Above right) This used to be Stadtlanders drug store near Frankstown and Beulah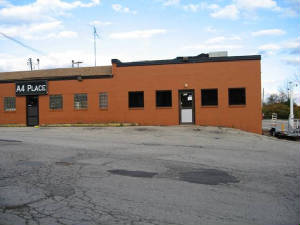 (Above right) This used to be Ola's Bar and Restaurant (Grill?) near Frankstown and Beulah. They had great sandwiches!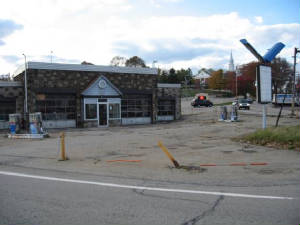 (Above) This used to be Curtis' (Garth Curtis '73) Gulf station – it looks like it has been abandoned for a while. You can see Hebron Presbyterian Church in the background.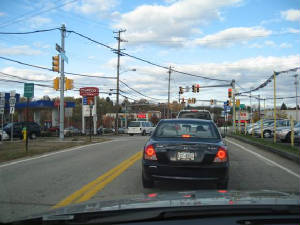 (Above right) Looking east on Frankstown near Beulah Rd. and Coal Hollow. The Moo Shoppe used to be on the left and the A&P on the right. Just beyond the CVS was Hebron Elementary and my bus stop for all the years beyond 6th grade.
(Above right) Linton was an Intermediate school (and fairly new) when I attended. You know how some things look smaller than you remembered them? This was not the case when I saw Linton again!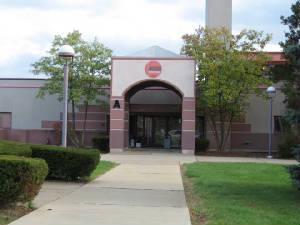 (Above) This used to be the main entrance to Hebron Elementary. All those group school pictures were taken on risers right in this entry!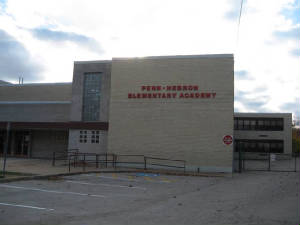 (Above) This used to be Penn Junior on Duff Road.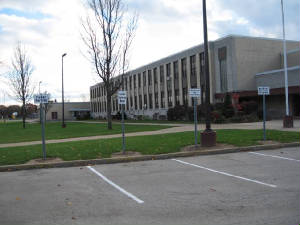 (Above) The high school looks the same too!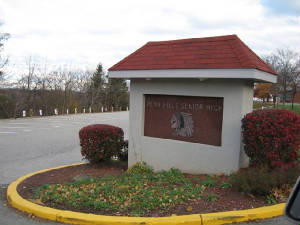 (Above right) This monument is nice. I couldn't get a good picture of the football stadium because of all the trees, but I did notice that Roberts Elementary is completed gone now.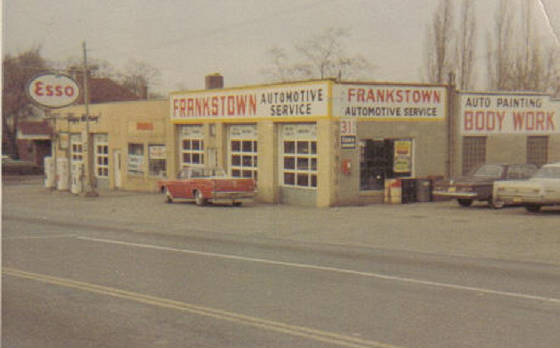 Picture taken in 1969--intersection of Long and Frankstown Roads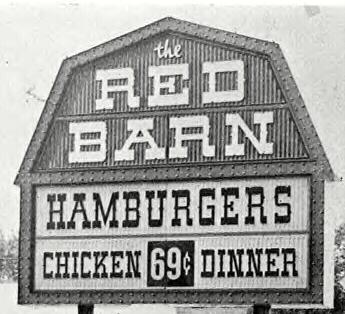 When The Red Barn opened in the Penn Hills Shopping Center they served 18cent hamburgers!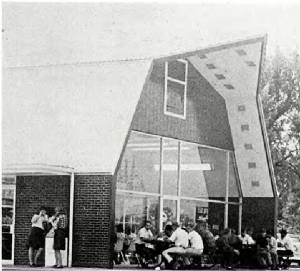 Above the Red Barn's counter was a full length farm scene mural.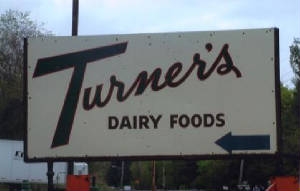 In the '60's you could play in the hay bales, watch them milk the cows, and get a chocolate milk.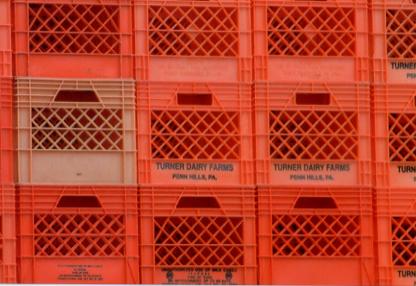 Turner's milk crates were perfect album holders!
The Turner's trucks fly down Jefferson Road while we waited at the bus stop...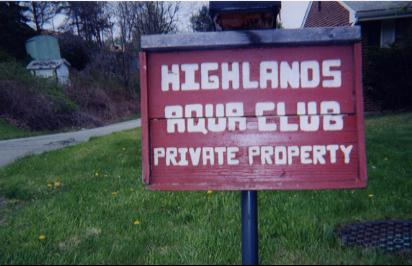 Jefferson Highland's Aqua Club a.k.a. "The Pool"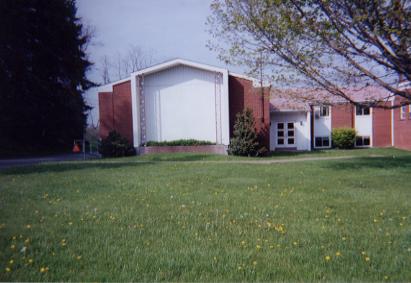 Faith United Church (famous for the "Faith Dances" in the '60's)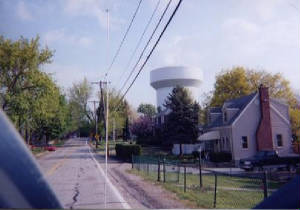 The water tower near Lougheay and Stoneledge. (Is it really full of water?)
The first McDonald's in Penn Hills, 6 months after it opened.
The same McDonald's after a zillion burgers!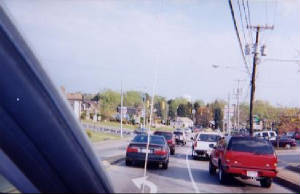 The scariest intersection the world: Jefferson, Rodi and Universal Roads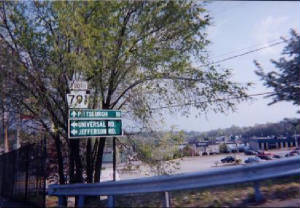 A view of Penn Hills Shopping Center from the scariest intersection.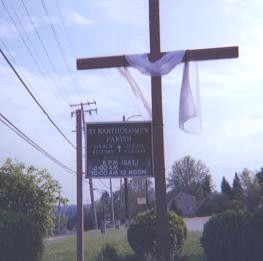 The St. Bart's sign. Home of the St. Bart's Fair.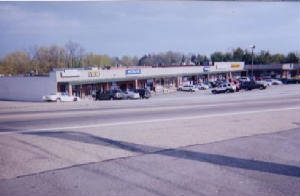 Ritzland Shopping Center
Penn Junior, where we played hoopball all summer long (it's now a kids' playground).
Penn Hills Landmark on Verona Road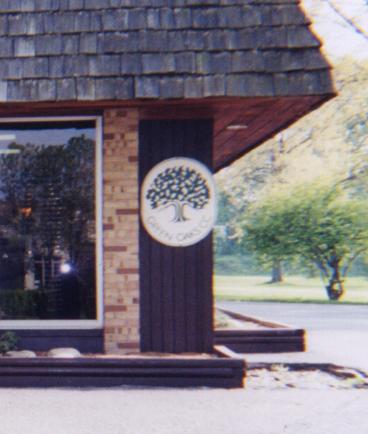 Green Oaks Golf Club Pro Shop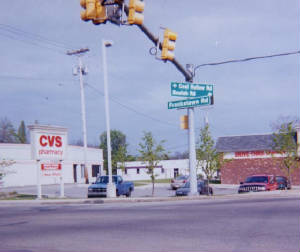 Another crazy intersection (Frankstown, Beulah, and Coal Hollow Roads)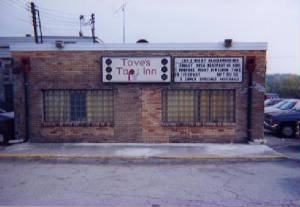 Tove's Tap Room (Dennis Tovey's '70)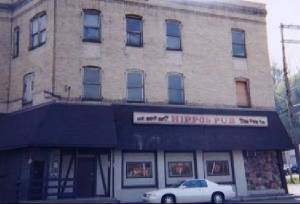 Hippo's Pub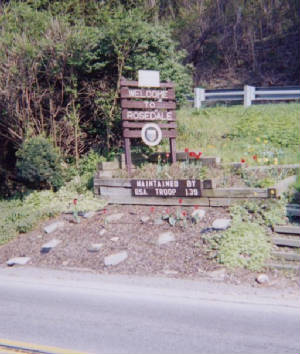 Welcome To Rosedale!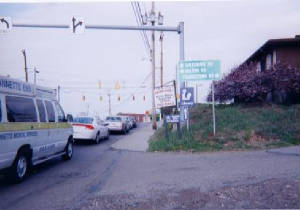 One more crazy intersection (Frankstown, Hulton and Saltsburg Roads)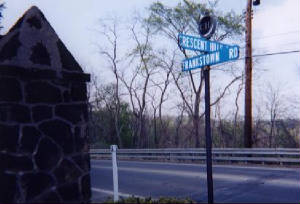 Entrance to Crescent Hills. Where is CHC today?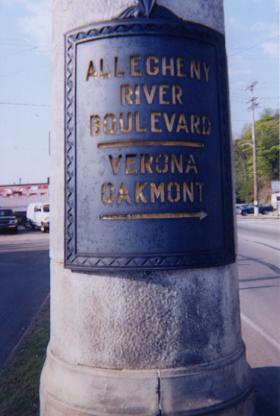 An old, old sign for ARB in Verona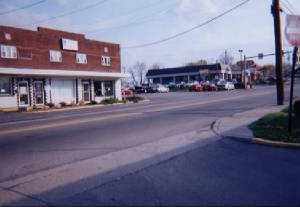 View of Frankstown Road looking toward Eat'n Park...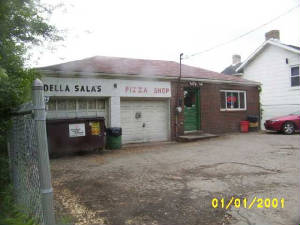 Della Sala's Pizza, Still the best Pizza in the World.
There have been requests for information about the 1903 Duff Farmhouse photo below. Please e-mail any information about the photo or contributor to:
PennHillsPa@yahoo.com
. Thank you, Webmaster
Click on photo to view actual size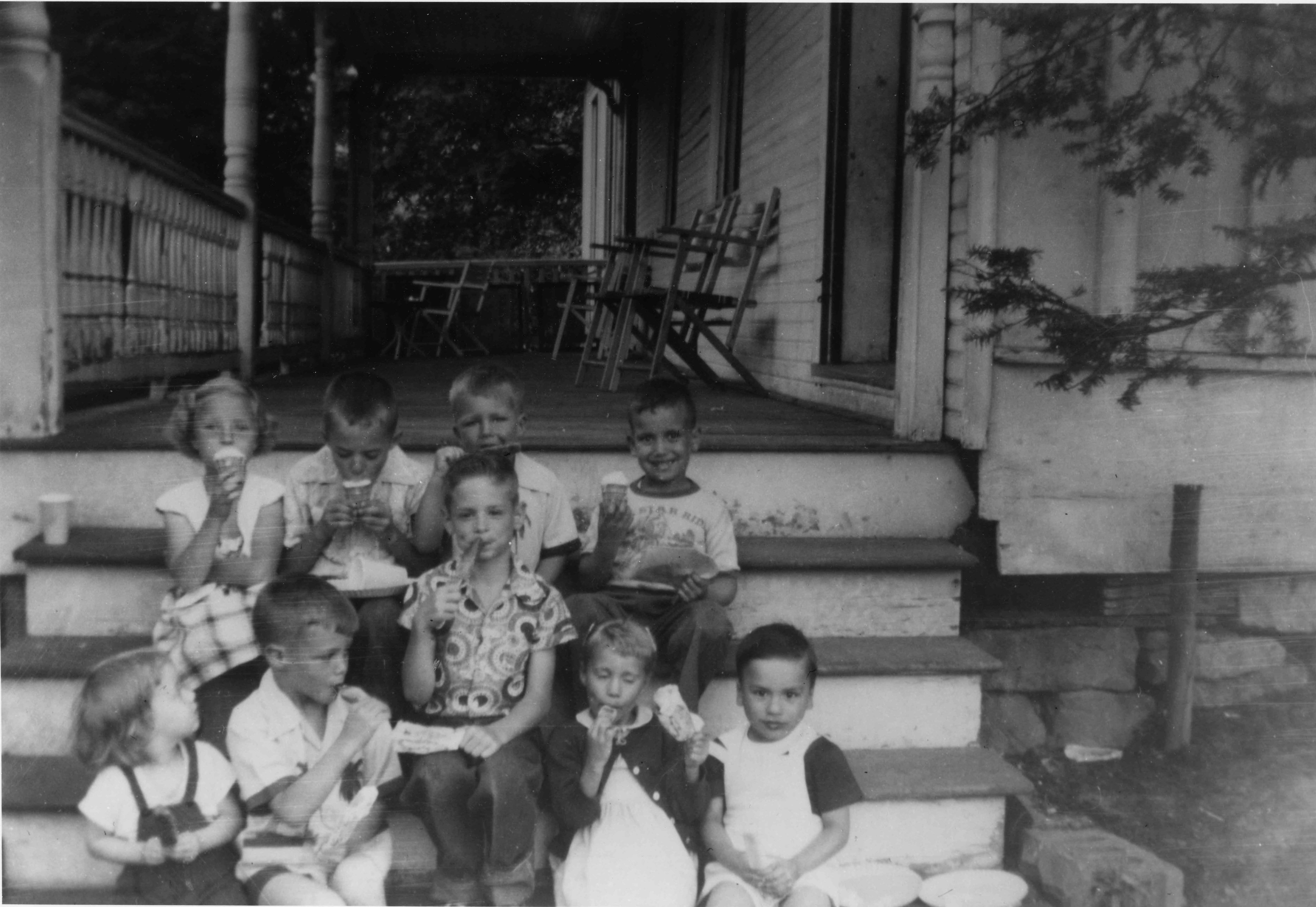 Duff Farmhouse circa 1950 (courtesy Tom Coughlin)
Click on photo to view actual size.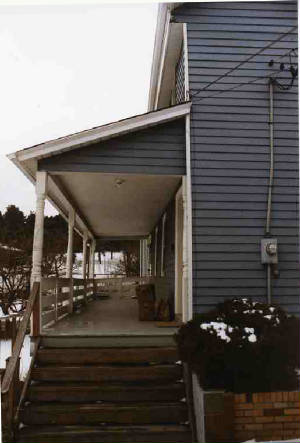 Duff Farmhouse (courtesy Tom Coughlin)