We have so much talent coming out of Penn Hills. Help us support them by buying their cd's. Click on their cd below, to go to their site.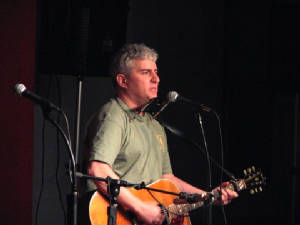 Click on Steve's guitar to listen...
Starring the Igniters' own Frank Czuri

Bubs McKeag, the bluesmaster
Punchline, don't leave your mosh pit without it!
Click on the cd cover to visit Al Katz.