Igniters Reunion 3
7:00pm Friday, August 13, 2010
The Syria Mosque Pavillion (Cheswick) Harmar Twp
If you missed the first two Igniters reunion shows you missed some incredible memories... If you were lucky enough to catch them at Igniters 1 and 2, you not only witnessed history, you made it! I know, I was front and center at both shows...
The Igniters were so incredible even the kitchen staff stopped and stood at the door to watch.. You cannot miss this show. Tickets are on sale now!
The Igniters, as you remember them...
The Igniters, as you will never forget...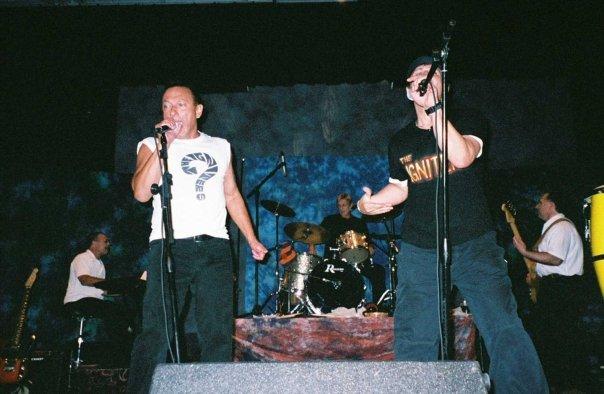 TICKETS!TICKETS!! TICKETS!!!
NOW ON SALE!To place your order, send $20.00 cash or money order made payable to Jack Thompson along with a self-addressed stamped envelope to:
IGNITERS REUNION 3
PO BOX 482
Natrona Heights, Pa. 15065If you have any questions please email:I
gniters3@comcast.net
Igniters 3 information courtesy of Tony Maggio...