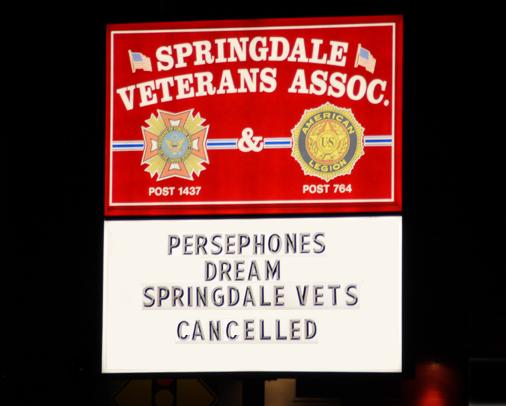 Due to scheduling conflicts, the Nov.29 Persephone's Dream show has been cancelled... However, GREAT NEWS! The band is heading into the studio to record their newest album, and will showcase it with shows next spring and summer! I was at the last two; these you do not want to miss! Stay tuned for updates! Webmaster

Click on the poster to view actual size.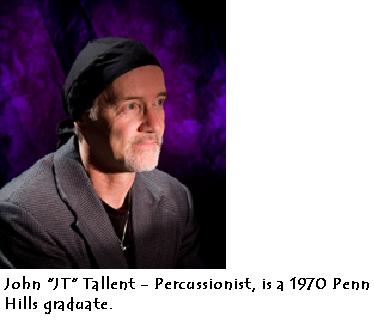 Want some physical flyers? E-mail us your mailing address & we'll send 'em right out to you!