On the twelfth day of Penn Hills Christmas my true love gave to me...
12 bottles of Iron City? No way, we are talking about Penn Hills here!
11 styles of Pirates uniforms..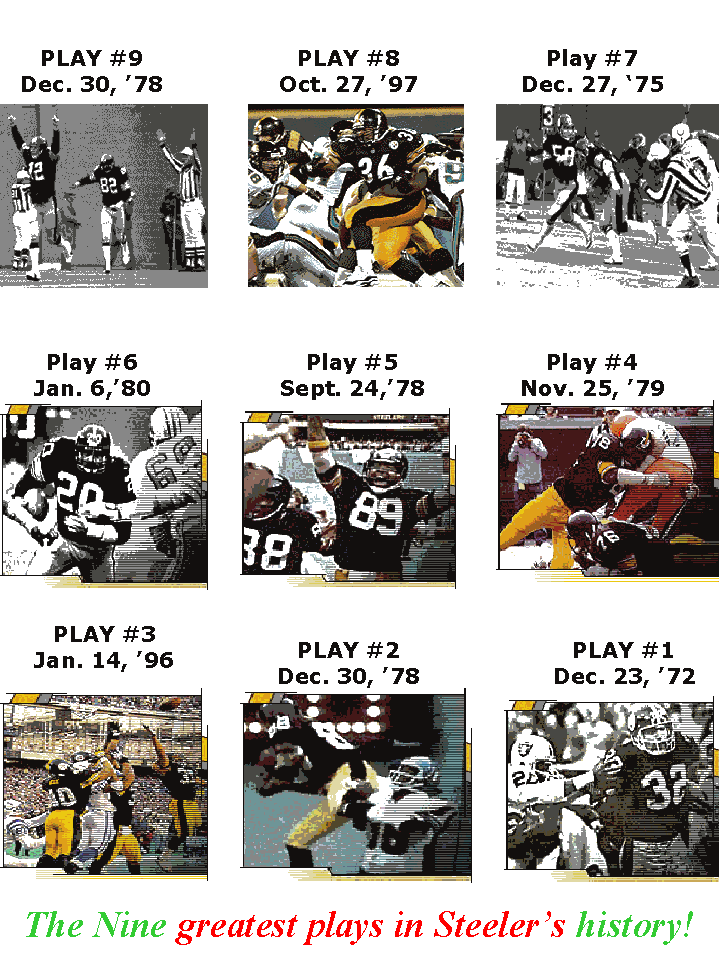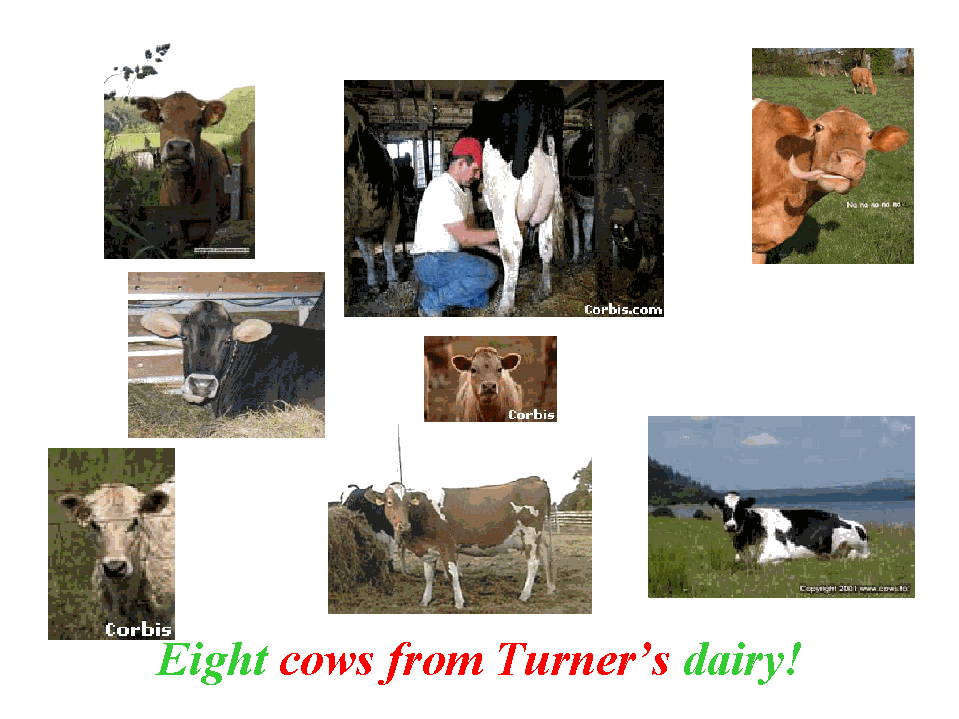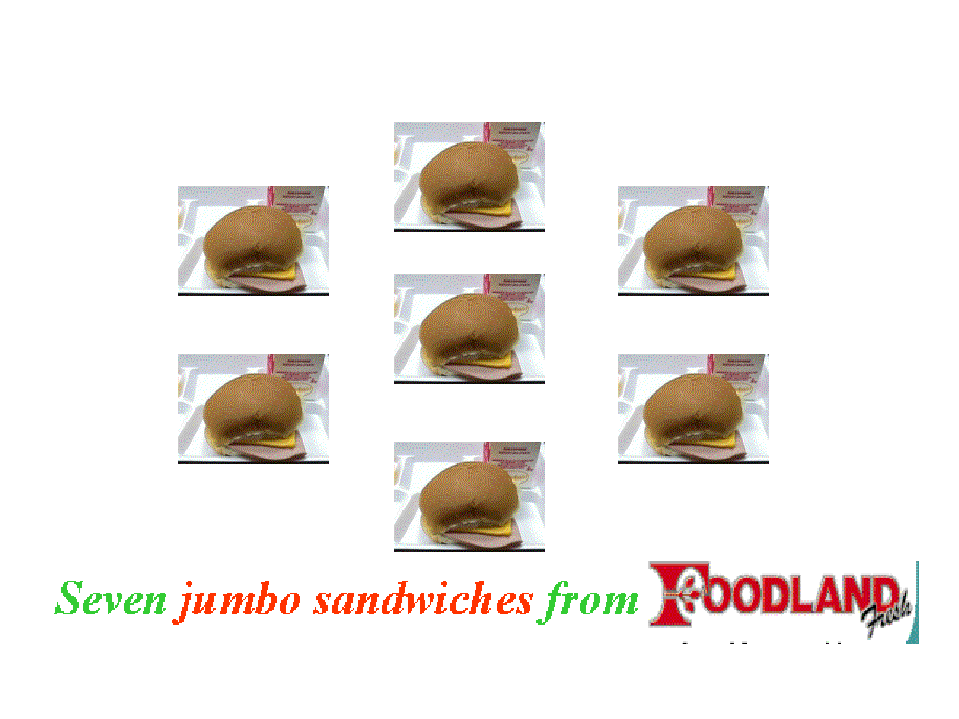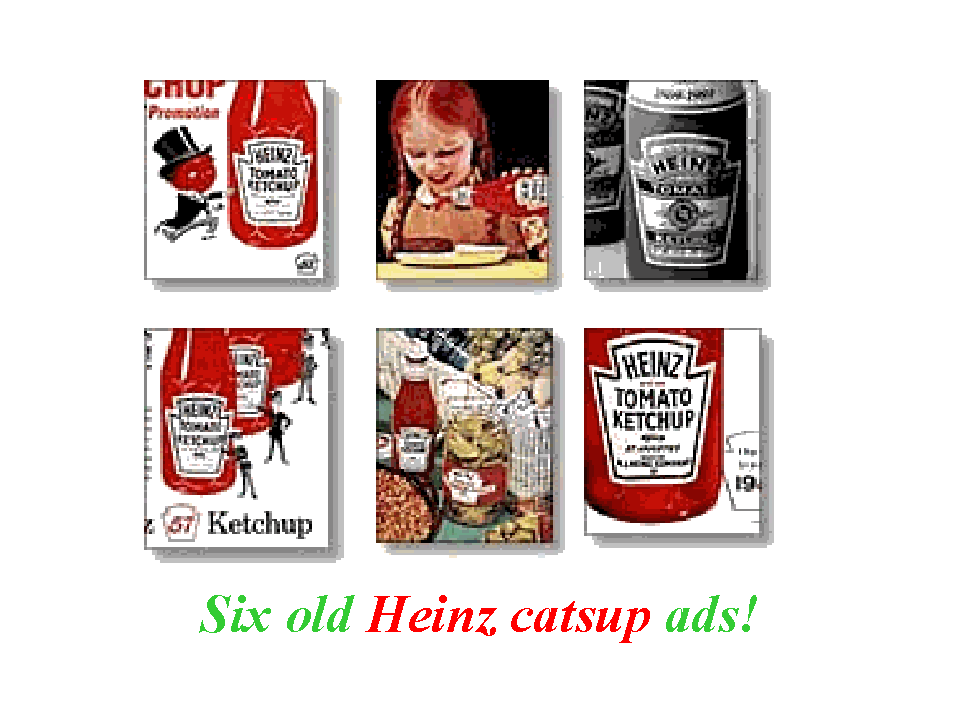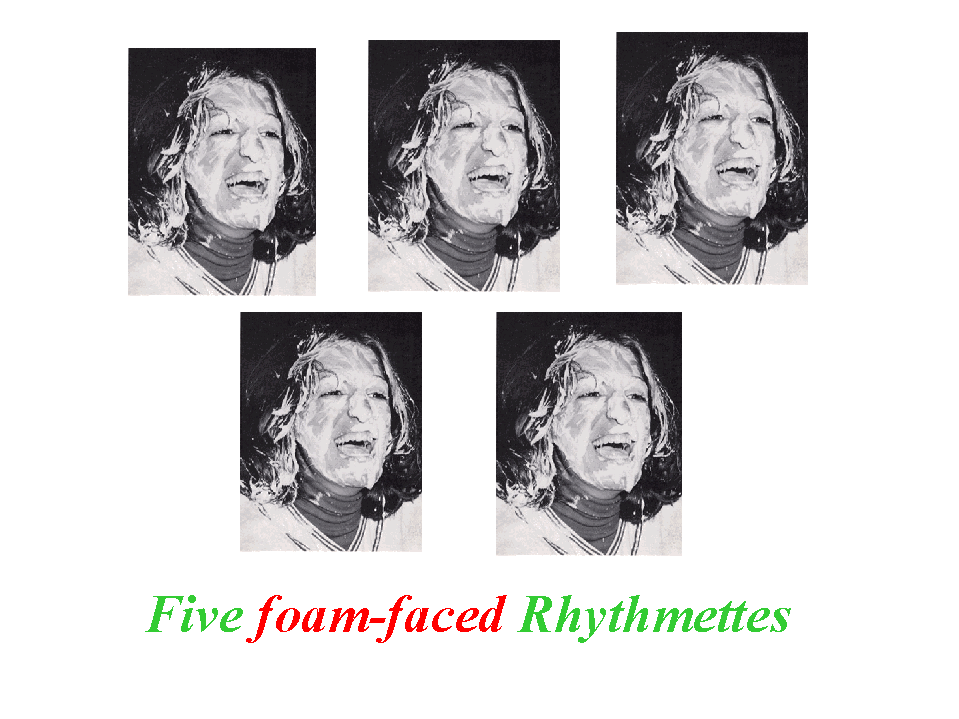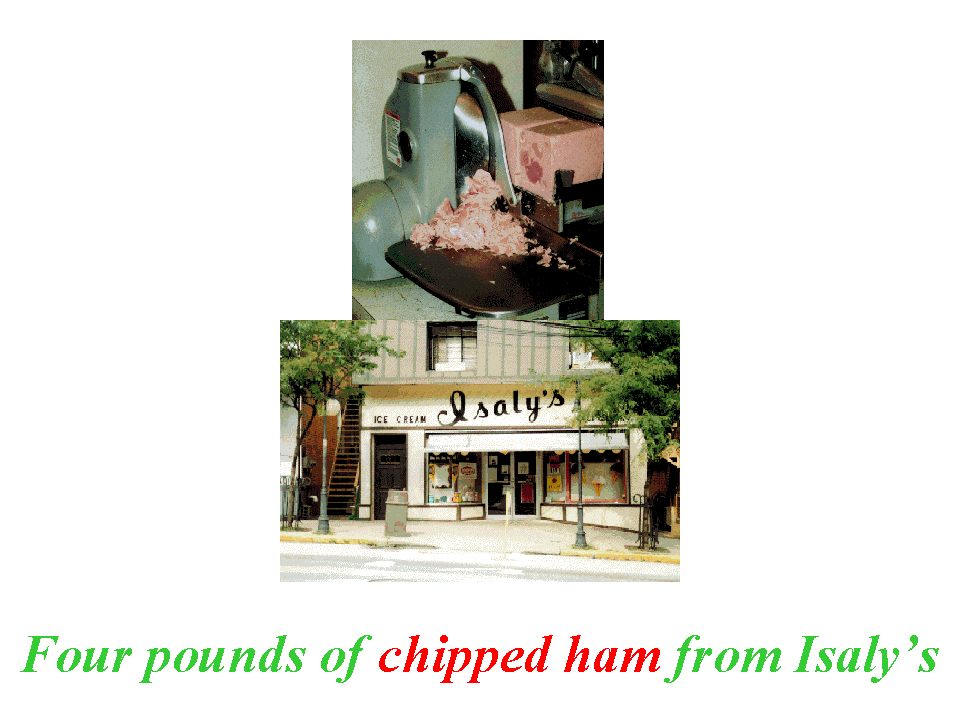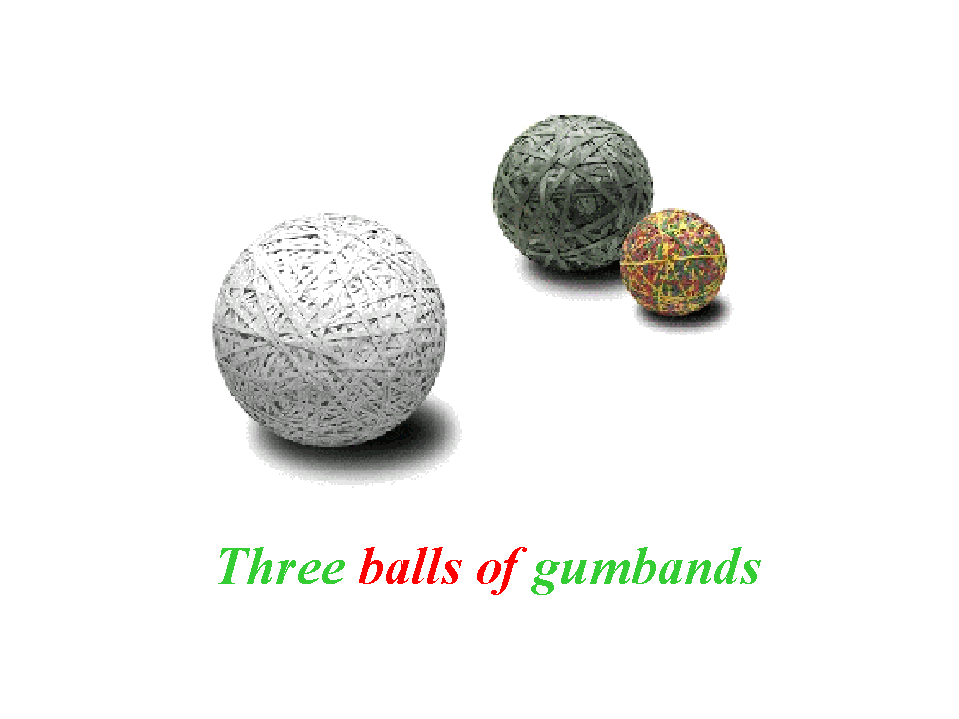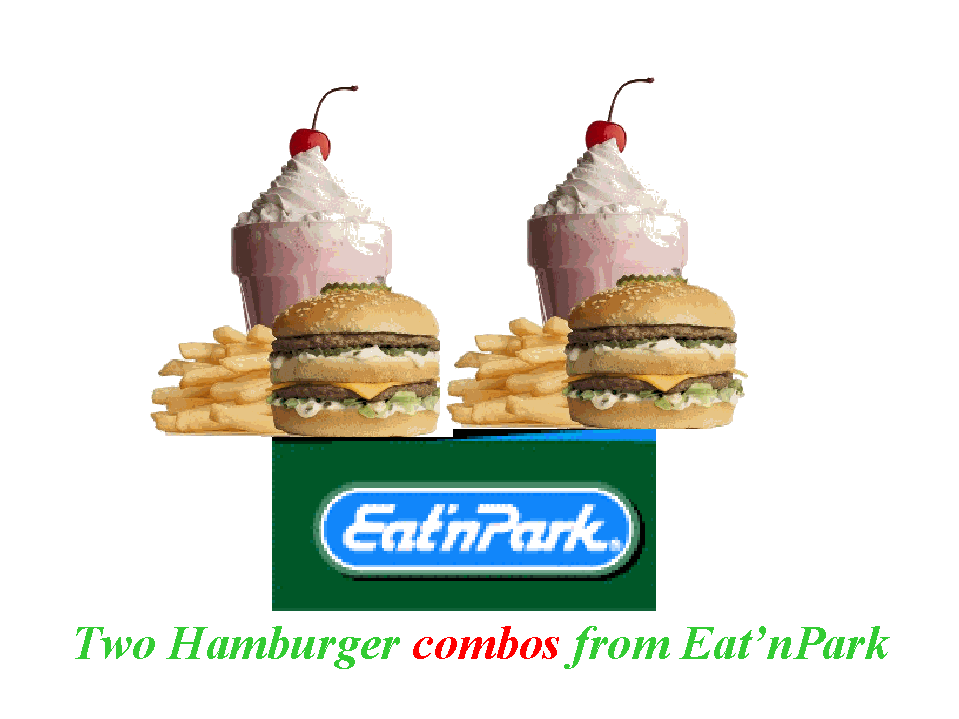 ...and...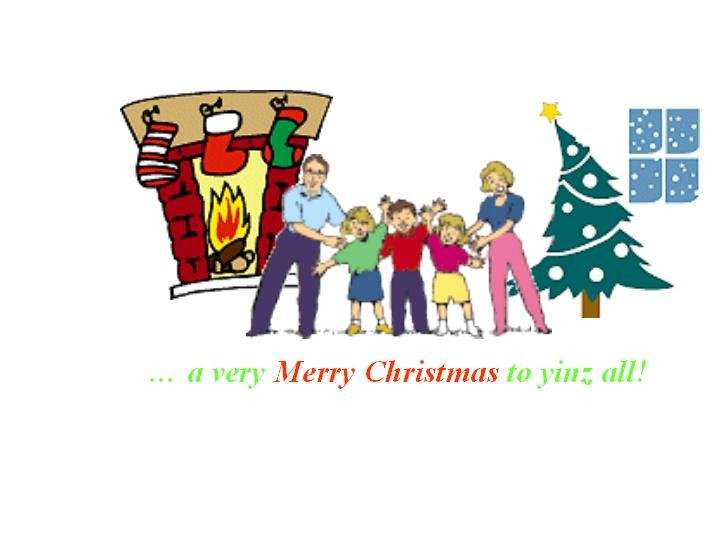 We at Penn Hills People want to wish you and your families a very Happy Holiday Season this year.